Increase Efficiency and Decrease Costs
We provide the added value of: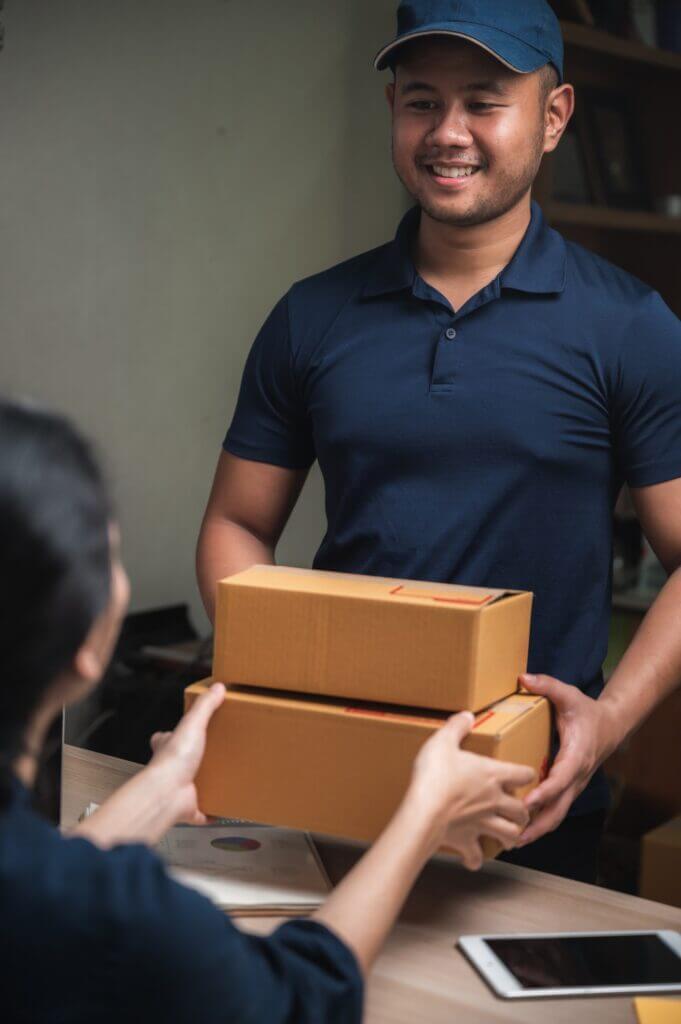 Accredited Medicare Provider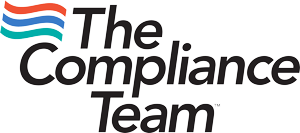 Mountain View Services has been providing medical supplies to health care facilities for over 30 years.
As a Medicare Provider, we can now serve individuals on Medicare as well. We also provide supplies to Medi-Cal recipients.
When you choose Mountain View Services as your Medicare/ Medi-Cal medical supplies provider, we will verify your eligibility for the supplies you need, take care of all the paperwork involved, and deliver your supplies right to your door.
Below are just some of the supplies we offer: